CS Book Store

EQUIPPING BELIEVERS, COACHING DISCIPLES, RESOURCING CHURCHES
Coaching Saints Articles

Back to List »
Recommended Reading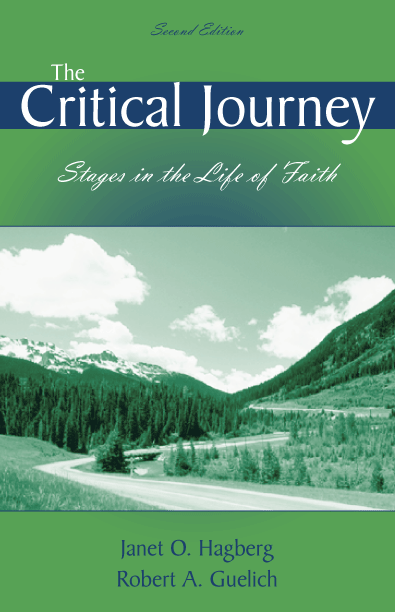 The Critical Journey: Stages in the Life of Faith
by Jannet O. Hagbert and Robert A. Guelich. Hanbert is a public speaker, spiritual director and social activist. The late, Guelich was a professor of New Testament at Fuller Theological Seminary. The Critical Journey is one of the best books written on how God forms and shapes us through the seasons of our lives. The book describes the spiritual journey we all make and how we are to respond to God's initiatives. In this book the authors address the struggle to find meaning and wholeness, the crisis of values and identity at mid-life, and the healing of early religious experiences. This is an excellent guide for those wrestling with their faith and wondering how to work through the "dark night of the soul."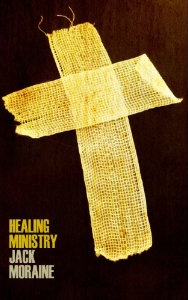 Healing Ministry
by Jack Moraine. Jack is the senior pastor of Vineyard Community Church in Gilbert, Arizona. Healing Ministry is a biblically-balanced and practical guide to embracing the healing ministry of Jesus. Jack approaches this subject with the mind of a Bible scholar and the sensitivity of an experienced pastor who has to live with his teaching. This is a book not just for pastors or armchair theologians but for the serious disciple who, out of love for friend and stranger, desires to participate in the healing ministry of Jesus.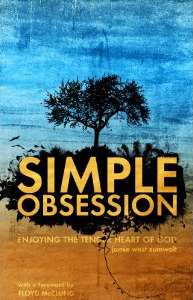 Simple Obsession
by Jamie Zumwalt. Jamie is the mother of five, co-founded of Heart of God Ministries (HGM), and is a co-director of HGM's missionary training institute. She is also the owner of Joe's Addiction coffee house. Faith, doubt, betrayal, and renewed hope all intersect in this moving account of one young woman's simple obsession to follow Jesus regardless the cost. Jamie provides the reader with a window into her soul as she struggles with a God who permits abuse, is silent when we need to hear him the most and at times seems far away. In the process of walking away from religion, she discovers the tender heart of God. Jamie thinks like a theologian, writes like a novelist, and lives out her faith with abandonment. This book is filled with pearls of wisdom gained by a faith lived out loud. Readers will be able to relate to Jamie's journey and find hope and insight for their own.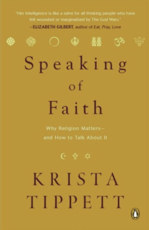 Speaking of Faith: Why Religion Matters - and How to Talk About It
by Krista Tippett. Krista is a journalist, former diplomat, and creator of the NPR weekly radio program Speaking of Faith. In her book, Krista explores complex subjects like science, love, virtue, and violence within the context of spirituality and everyday human life. She does this within the framework of her own spiritual journey. Her book is thoughtful, inclusive, and overflows with gems of wisdom.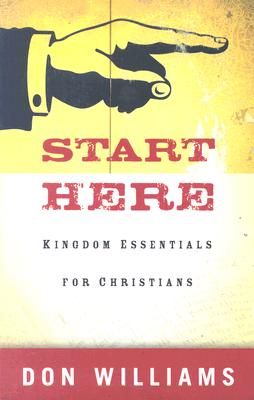 Start Here: Kingdom Essentials for Christians
by Don Williams. Don is a Vineyard pastor, a former lecturer in religion at Claremont McKenna College and adjunct professor at Fuller Theological Seminary. In this book, Williams looks at the Christian life through the lens of the Kingdom of God. Start Here is extremely practical, easy to read and a great introduction to Kingdom theology and "hands on" Kingdom ministry. This book, written by a theologian and a seasoned practitioner is great for those starting on the journey of faith as well as a refresher for those who have been in the faith for a while.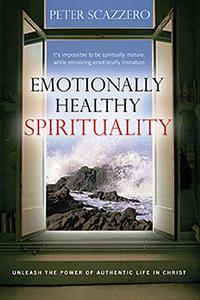 Emotionally Healthy Spirituality
by Peter Scazzero. Peter pastors a large, multiracial church in Queens, New York. He argues in Emotionally Healthy Spirituality that you can't be spiritually mature while remaining emotionally immature. He provides a good biblical integration of emotional health and the classical practices of contemplative prayer. This is a good book for pastors.